Football is probably the most popular sport around the globe. Football players are constantly watched by a huge number of spectators both in the arenas and in front of TVs. Sometimes matches are even broadcast on the radio. When team leaders meet in a championship, the whole world is almost going crazy watching players fight for the right to be the best.
Today, football plays a leading role in the world in popularity, as many like to watch professional players. Boys and even girls love to just play it in the yards because this sport trains not only the endurance and strength in them but also helps throughout life.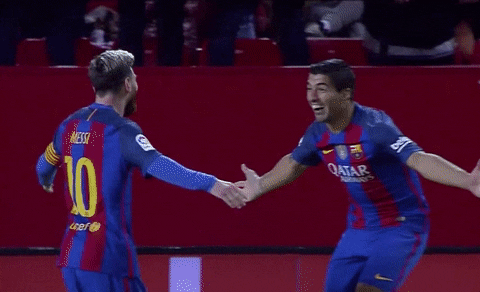 However, as we mentioned above there are a lot of fans around the world enjoying not only the real physical game but also board or virtual games. Without a doubt, we all know the most famous virtual game nowadays- Fifa. This is a game that gives you a true championship experience. You can create your dream team and even the new FIFA 19 offers you enhanced gameplay tools that give you full control at all times and unprecedented ways to play.
But you are not here to listen about Fifa. We found out that till now no one created a fascinating football card game. We can not deny that there aren't any board/card games but either they are too big or too expensive. We know from experience that you want something that will suit your budget and also can be brought anywhere, anytime. Sounds almost unbelievable. But we can make you sure that Rebelz Games are working on a new football card game that will exceed your expectations and blow every other football card game ever made.
Our team is working on a new better version of our previous game Rebelz Games GangWar but this time based only on football. The rules will be easy to follow as you probably already know we love simplicity and you need only one or two times playing it to get used to it and be into it. The thing that will catch your attention is the design of the cards ( and big thanks to our undoubtedly skilled designers). Even saying this gives us chills… But let us not spoil anything more (although we want..)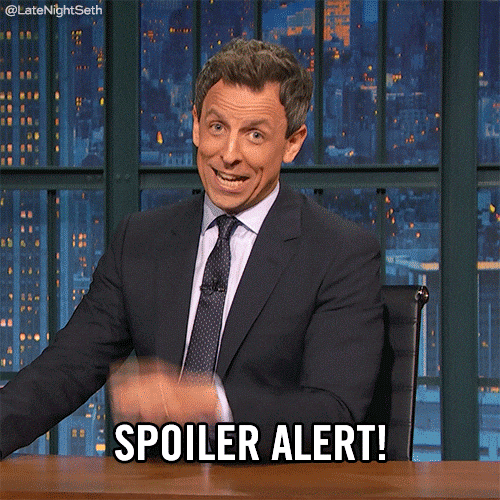 Stay tuned and find more about our new game that will be called MadSoccer! Cool and catchy, right ?
WANNA FIND MORE FUN GAMES?
Check out our Party Guide which has all the info you need on drinking games and partying culture!
We also make games! We got Madpong, which is our improved version of beer pong,Madwish, a variation on truth or dare, GangWar which we bet you are going to love it and a lot of cool ideas that are in progress. But be ready for a lot of drinking. Any of these games will help you have a great time with your friends!