The Big Bang Theory – the most-watched television comedy in the United States.
The Big Bang Theory is one of the series that has managed to keep its audience for 12 years without one boring episode. The series became the most-watched television comedy in the United States and not only there. One unchanged debut over the last years with an audience of about 20 million people… Yes you heard right, 20 million, can you believe it?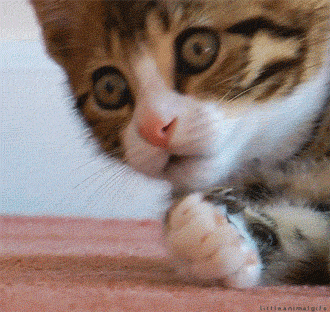 Yo party freaks. We hope you liked our last post'' the simple drinking game: Act out or back out. If you enjoyed the game feel free to leave comments about your experience on our last post on our Instagram page RebelzGames .
These past few weeks our team worked so much on creating a new fun game which does not requires any technology or so on, just you and your friends…
Are you ready for a quiet and peaceful night together with the fascinating quiz about your beloved show?
…. Bazzzinga, we know that you do not want a dull night but something entertaining that can turn everything upside down. So let us tell you what we have prepared for you.
As you saw from the beginning we want to keep the big bang theory in your hearts and the true fans as well! That is why we prepared a little drinking game quiz for you. Now you probably wonder what is so special about it?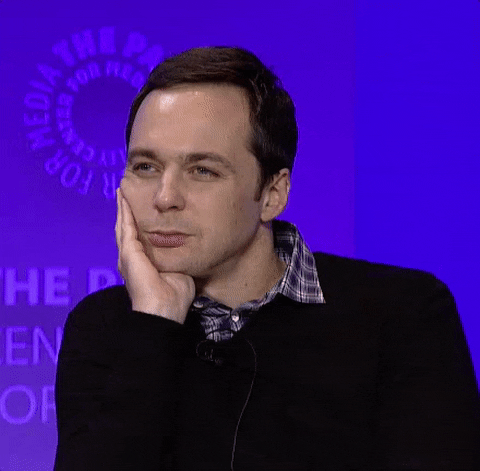 This is not an ordinary quiz. You claim that you are a true fan and know all the trivia? Now is your chance to shine but do not forget that if you are only a show off there are consequences..
Like every drinking game, we put some rules. Wait.. do not chicken out. As you know we like to keep everything simple so we have 3 rules.
First of all, the quiz will take you approximately 15 to 20 min and it has 20 questions, each with multiple choice option.
There should be one time keeper and each question should be answered for exactly 3 seconds!
The last rule which is the most important one is that if you can not answer for the time said you are obliged to drink a SHOT.
And let us finally reveal the questions and of course at the end you will have the chance to see the answers!
Simple and delightful right? You better be ready for one hell of a night and we have to remind you if this drinking game quiz is not enough for you and your group, get back to our previous post and have fun acting out!
Below in the comments leave your impression and what you want to see in our next blog!
Oh before we forget, below you can see the answers of the quiz!
WANNA FIND MORE FUN GAMES?
Check out our Party Guide which has all the info you need on drinking games and partying culture!
We also make games! We got MadPong, which is our improved version of beer pong, MadWish, a variation on truth or dare,GangWar which we bet you are going to love it and a lot of cool ideas that are in progress. But be ready for a lot of drinking. Any of these games will help you have a great time with your friends!